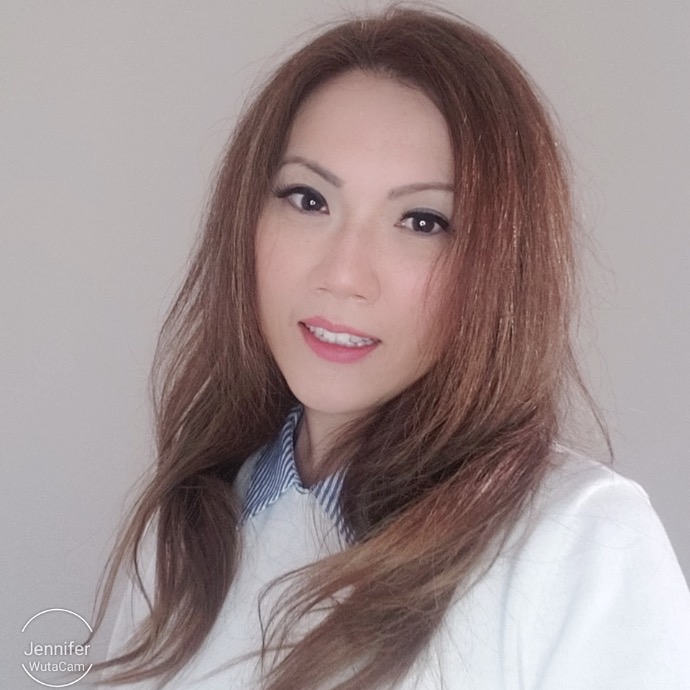 Jennifer Chen,
General Manager
Jennifer is the driving force behind the company. She loves to keep her hands full by participating in the establishes strategic goals by gathering pertinent business, financial, service, operations information, marketing, and customer experience strategies.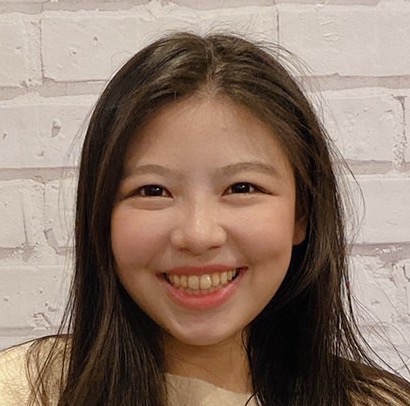 Amber Chung,
Event Manager
Amber loves to see our client smiles. With her multi-year experience in the industry, Amber has helped the clients for organizing special events, implementation of the marketing strategies, promotion events and supervising at event sites.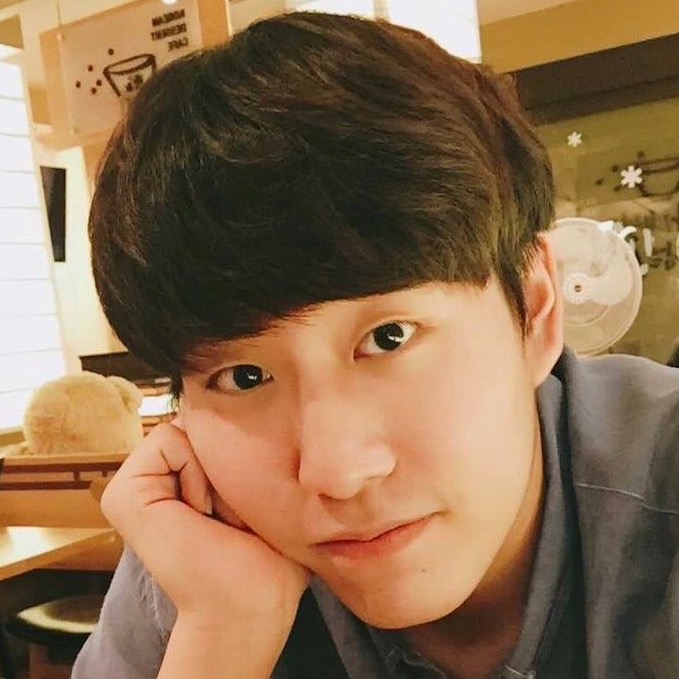 Gary Hong,
Public Relation Manager
Gary experienced Chinese, Korean, and North American cultures. He is a trilingual person who has knowledge in different fields and excellent communication. His goal is to maintain company's positive public image.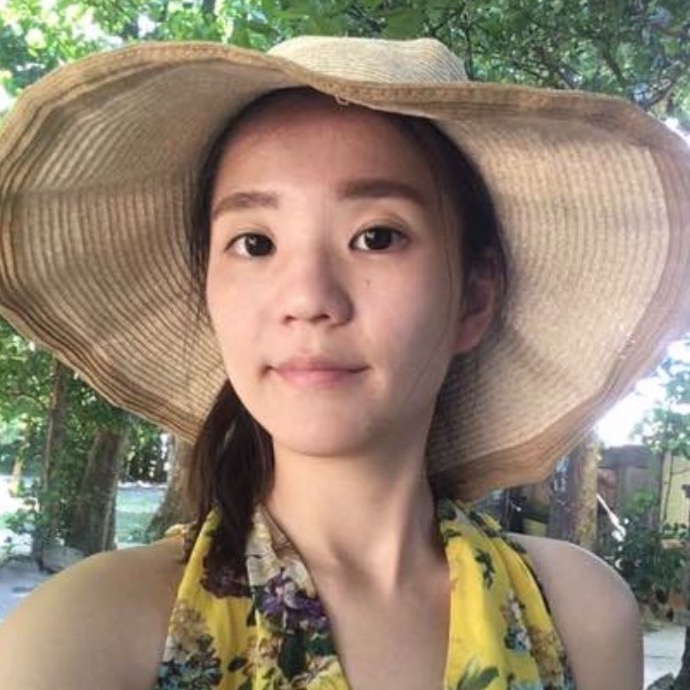 Jayce Lee,
Business Service Manager
Jayce like to plan, organize and direct the operations of establishments that provide service to business. Her goal is bring company to the next level.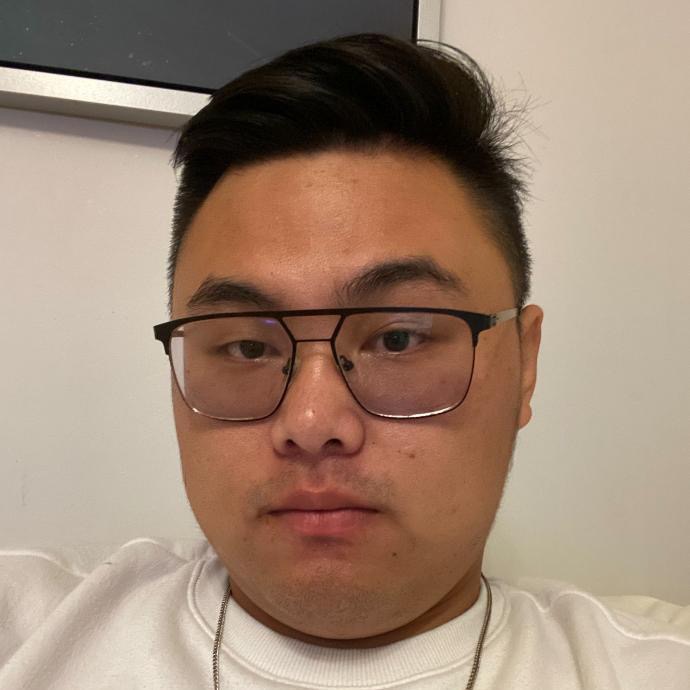 Bob Chueh,
Equipment Engineering Manager
Bob is one of the iconic people in life who can say they love what they do. He evaluate, inspect, maintain, design, analyze and improve various types equipment.